FIND OUT HOW #FOODSAVVY CAN HELP YOU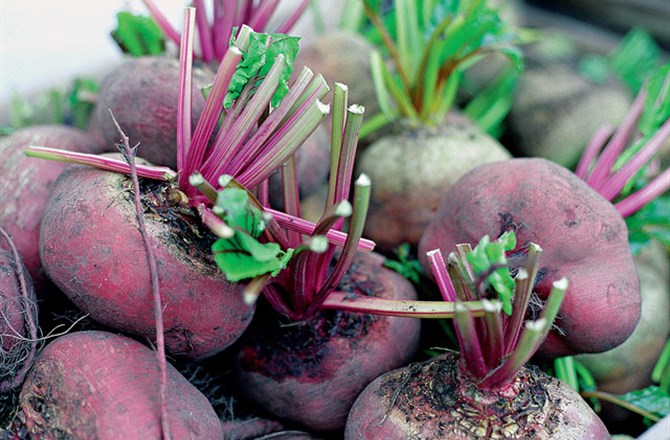 #FOODSAVVY
IS A NEW
COLLABORATIVE VENTURE
We have a cross curricular resource pack which will help our pupils to value food, while having a whole lot of fun.
Our four step #FoodSavvy plan includes teaching the children how to measure food waste, organising a fun week of food waste-related activities and celebrating the reductions the school makes.
Read more about our four step process to reducing food waste here.
Contribute recipes or take on a #FoodSavvy challenge. Find out how you could get involved.